We offer a complete range of manufacturing capabilities to ensure rapid, turn-key delivery of the metal and plastic products you need.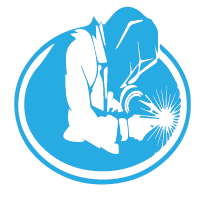 Custom Metal Fabrication
Whether you need intricately welded parts, industrial piping racks, or sanitary stainless products, our fully featured fabrication shop can provide it for you. State of the art welding equipment, CNC controlled press brakes, plasma tables, and waterjet cutting ensure that no matter the job, we can get it done for you.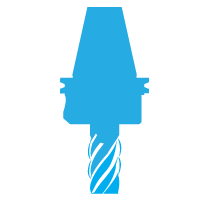 Precision Machining
Our state of the art machining facility utilizes modern CNC and manual tooling and equipment to ensure the highest level of quality, whether you need a one-of-a-kind prototype or a thousand piece production run. Regardless of your machined part needs, we've got you covered.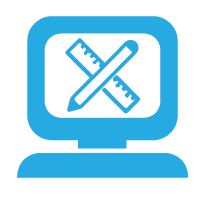 Engineering and Design
We utilize the latest in 3D CAD software and a battle-tested team of R & D pros to ensure the success of your product development. Whether you are looking for a detailed drawing package, a 3D simulation and analysis, or just need to visualize and refine a concept before cutting metal, our engineering department can help.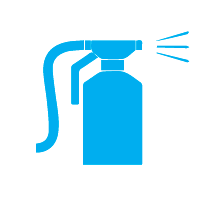 Painting
Our 1000 square foot finishing department ensures your product accurately reflects the craftsmanship in producing it. A dedicated blasting booth and large 20'x16'x10' painting room give us the capability to handle your finishing needs, big or small.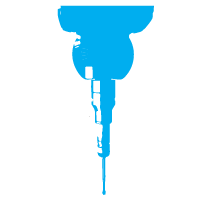 CMM Inspection
Our fully programmable, fully automated Hexagon Endeavor CMM offers an accomodating 60" x 36" x 40" of travel. PCDMIS programming software assures exact repeatability, no matter the size of your production run. Need serialized inspection reports for your parts? We can do that too.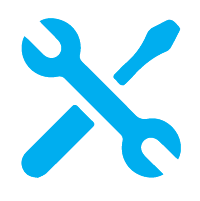 Assembly
We are more than just a parts producer. Our team will work with your team, from initial concept to end-user delivery. In fact, we specialize in system development, production, and final assembly. We make it our priority to make sure your project hits the ground running.
RMI is a diversified manufacturing facility offering turn-key solutions for almost any machining and fabrication need. Our 40+ years of experience and 20,000 square foot facility ensure that we can meet your manufacturing needs, no matter how big or small.